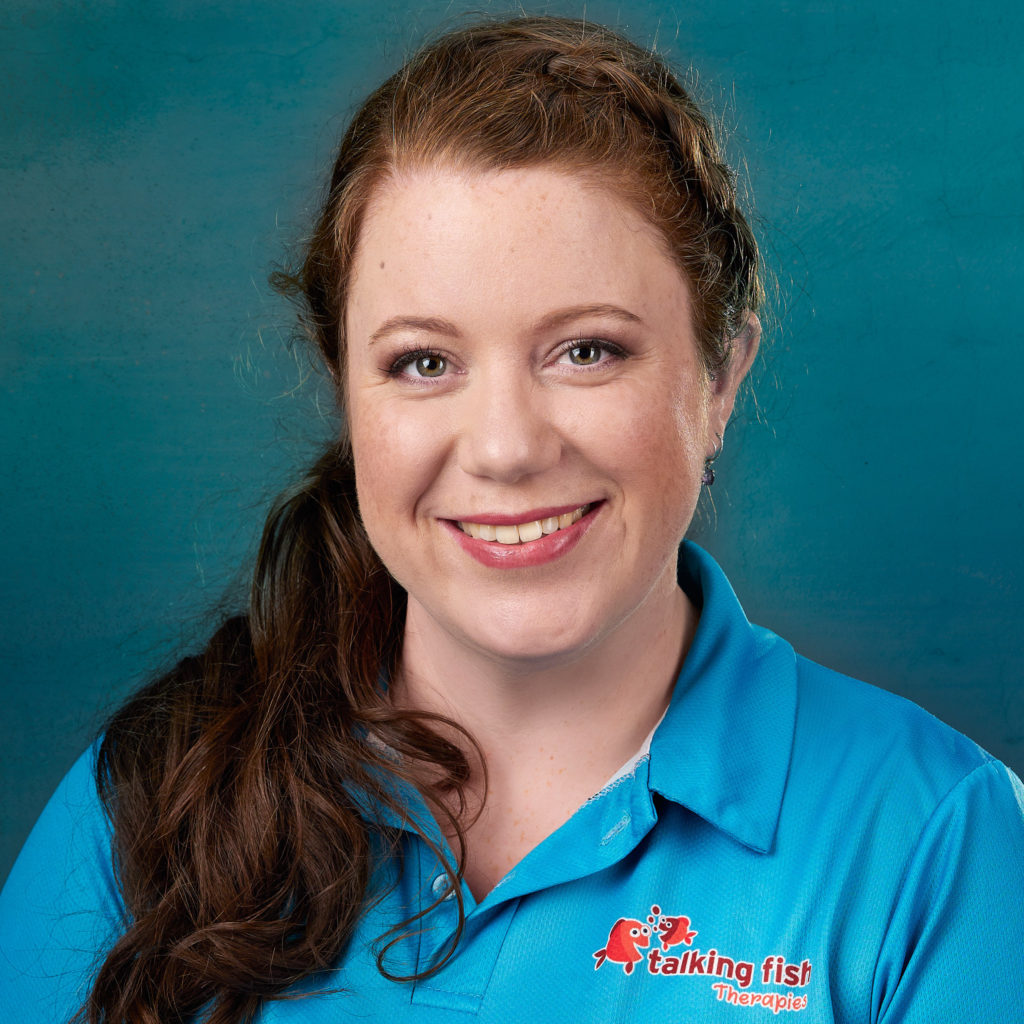 Danielle Watkins
Speech Pathologist and Business Owner
Clinical Interests: Auslan, multilingualism, disabilities, Augmentative and Alternative Communication (AAC), early language
Available: Mon – Fri, 9am-5pm
Danielle completed her Bachelor of Arts majoring in Linguistics and a Master of Speech and Language Pathology in 2015.
While studying she worked as a Disability Support Worker and has been a speech pathologist since.
Once completing her studies she has worked at Nepean Special School, Melbourne & Peninsula Speech Pathology, Bellfield Speech Pathology, and Scope.
In 2018 Danielle decided to take her own path and created Talking Fish Therapies (originally Talking Fish Speech Pathology) which had been a dream of hers.
In her personal time, she enjoys spending time with her husband and daughter, volunteering as a firefighter with the Country Fire Authority (CFA), camping, reading, and sewing.
---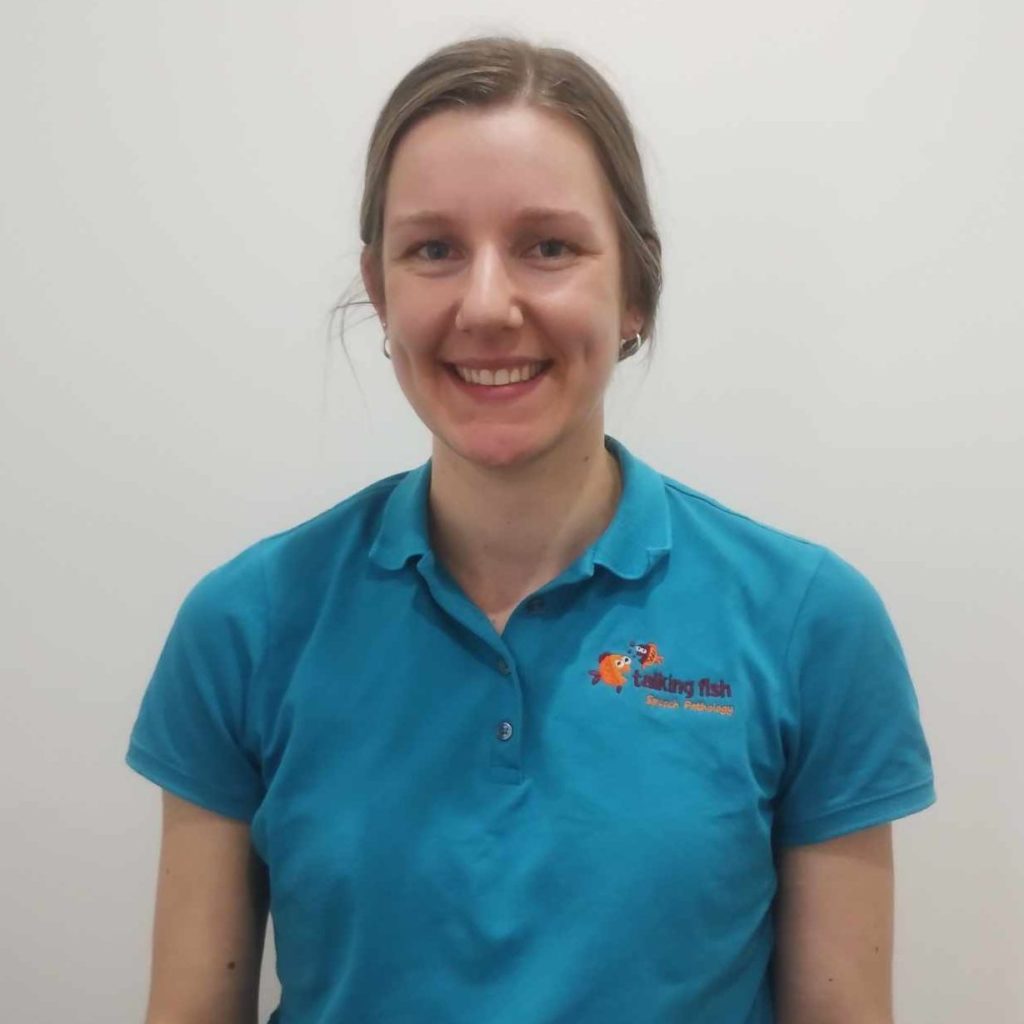 Sally Rush
Speech Pathologist
Clinical Interests: Augmentative and Alternative Communication (AAC), early language development, speech and language disorders, rehabilitation
Availabilities: Monday-Friday, 9am-5pm
In 2017 Sally graduated with a Bachelor of Arts (Linguistics) from the University of Melbourne and has been busy with her studies since. Sally has completed a Master of Speech Pathology at the University of Melbourne in 2020.
During 2020 she completed her placement at Talking Fish Therapies and has become a valued member of our team.
Sally is a registered member of Speech Pathology Australia.
In her personal time, she enjoys drinking coffee and keeping fit with walks, playing netball and general exercise.
---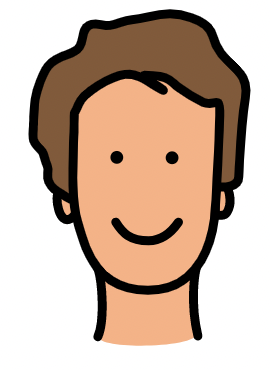 Kath Langmead
Allied Health Assistant
Available: Sat 10am – 4pm
---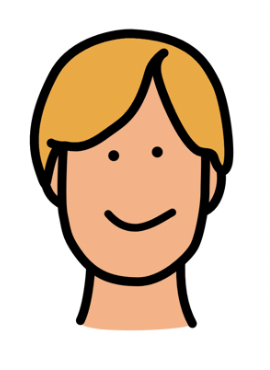 Amie De Battista
Allied Health Assistant
Available: Sat 10am – 4pm